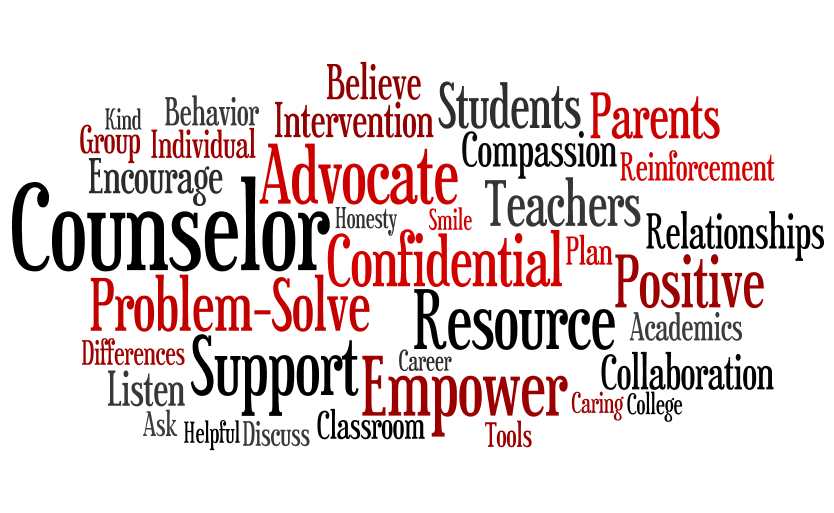 In Braves Academy, students will learn about the importance of school and how to make the most of his/her educational experience, how to interact with others successfully and develop good character, and how to make informed decisions about his/her future life and career. Students will keep a Braves Academy folder with all their exploring and learning, which they will be able to keep after completing class in eighth grade.
Programs and resources that will be utilized:
Why Try? is a curriculum that teaches the importance of positive decision making, thinking about your future, good character, working hard and plugging into a support system so that students will create opportunity, freedom and self-respect.
The Medal of Honor curriculum focuses on the six core values of Medal of Honor recipients: Courage, Patriotism, Integrity, Citizenship, Commitment, and Sacrifice.
The Child Advocacy Center Kids First Program
http://www.kidsfirsttn.org/
Safety & abuse prevention
Jackie Harris with the Health Department
https://www.tn.gov/health/section/parents
will focus on the dangers of tobacco and having healthy relationships.
Jamie Ensley with EdSouth will engage students in future planning, financial literacy and transitioning to middle school and high school. The Kuder assessment will be utilized to match interests and skills with career paths.
Loudon County Schools Health Educator will provide education on health and wellness.
Braves Academy Scope and Sequence
Unit 1: Procedures
Week 1:
Day 1: Procedures
Day 2: Classroom Expectations
Day 3: How to Work in Groups Effectively
Day 4: How to Work in Groups Effectively
Day 5: Procedures Practice
Unit 2: Academic Skills
Week 2:
Day 6: Introduction of Academic Skills/Assessment
Day 7: Problem Solving
Day 8: Goal Setting (Short Term/Long Term)
Day 9: Time Management
Day 10: Review/Check-in/Study Space
Week 3:
Day 11: Organization
Day 12: Tracking Grades/GPA
Day 13: Success in Class/Getting Help/Study Buddies
Day 14: Learning Styles
Day 15: Reducing Test Anxiety/Review/Check-in
Unit 3: College and Career Readiness
Week 4:
Day 16: Introduction/Vocab/Pre-Assessment
Day 17: In My Spare Time (Hobbies)
Day 18: When It's Okay to Daydream (Career Goal Setting)
Day 19: Life's a Puzzle (Life Roles)
Day 20: Work Study (Work Skills)
Week 5:
Day 21: Review/Teamwork
Day 22: Career Clusters
Day 23: What's the Difference? (Occupations & Industries)
Day 24: Charting the Region (Geographical Industries)
Day 25: Here's How It Works (Resources)
Week 6:
Day 26: Review/Check-in
Day 27: Where Am I Going? (Ideal Life)
Day 28: Creating Opportunities (Entrepreneurship)
Day 29: Creating Opportunities (Entrepreneurship)
Day 30: Review/ Post-Assessment
Unit 3: Social and Emotional Development
Week 7:
Day 31:
Day 32:
Day 33:
Day 34:
Day 35:
Week 8:
Day 36:
Day 37:
Day 38:
Day 39:
Day 40:
Week 9:
Day 41:
Day 42:
Day 43:
Day 44:
Day 45: